UNIVERSITY OF REGENSBURG
CAMPUS AND CITY The University of Regensburg (UR) is a modern campus university 2 km south of an UNESCO world heritage site. 25,000 students are enrolled in 11 faculties and more than 90 courses. Studying at the University of Regensburg is tuition-free! International students find more information at our UR International site. The UR, the neighbouring University of Applied Sciences, and several other higher education centers make Regensburg a vibrant student city. Numerous leisure and cultural venues attract student crowds, especially in the warm summer season.
REGENSBURG – a 2000-years old Roman settlement and later the first capital of Bavaria, is the economic and cultural center of central and eastern Bavaria. Today, the medieval old town is a UNESCO world heritage site that hosts bustling shopping days and vibrant party nights. Its location on the Danube river and beneath the Upper Palatine, Bavarian, and Bohemian Forests make Regensburg a great springboard for various outdoor activities in the region. Beer Gardens are very popular during the pleasant spring and summer seasons. Winters are relatively mild, but skiing opportunities are just a stone's throw away. Regensburg can be conveniently reached by international and regional trains from Berlin, Frankfurt, Vienna, Munich, and Prague. Munich airport is 1 h away by train or car.
CLICK THOUGH SOME IMPRESSIONS FROM THE CITY OF REGENSBURG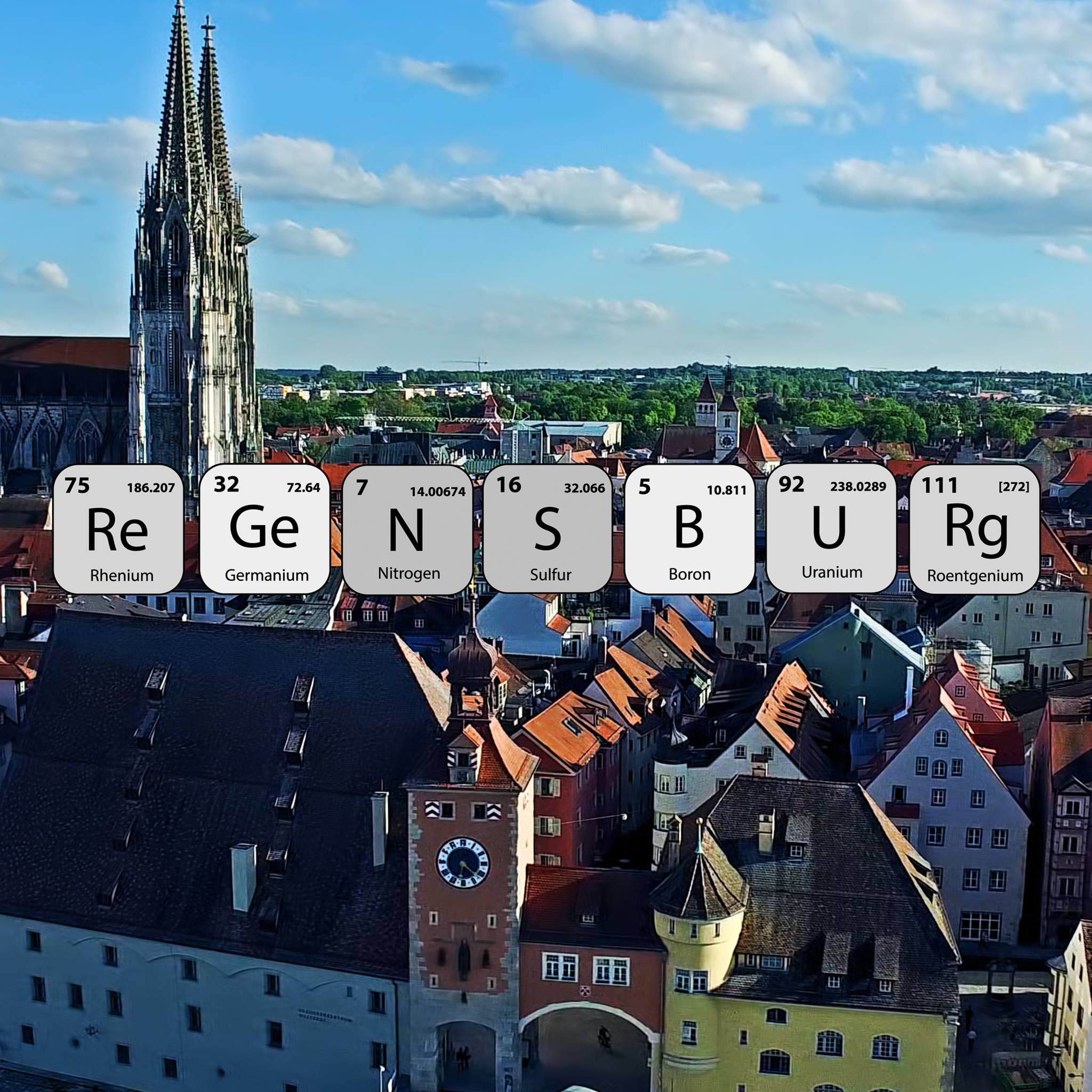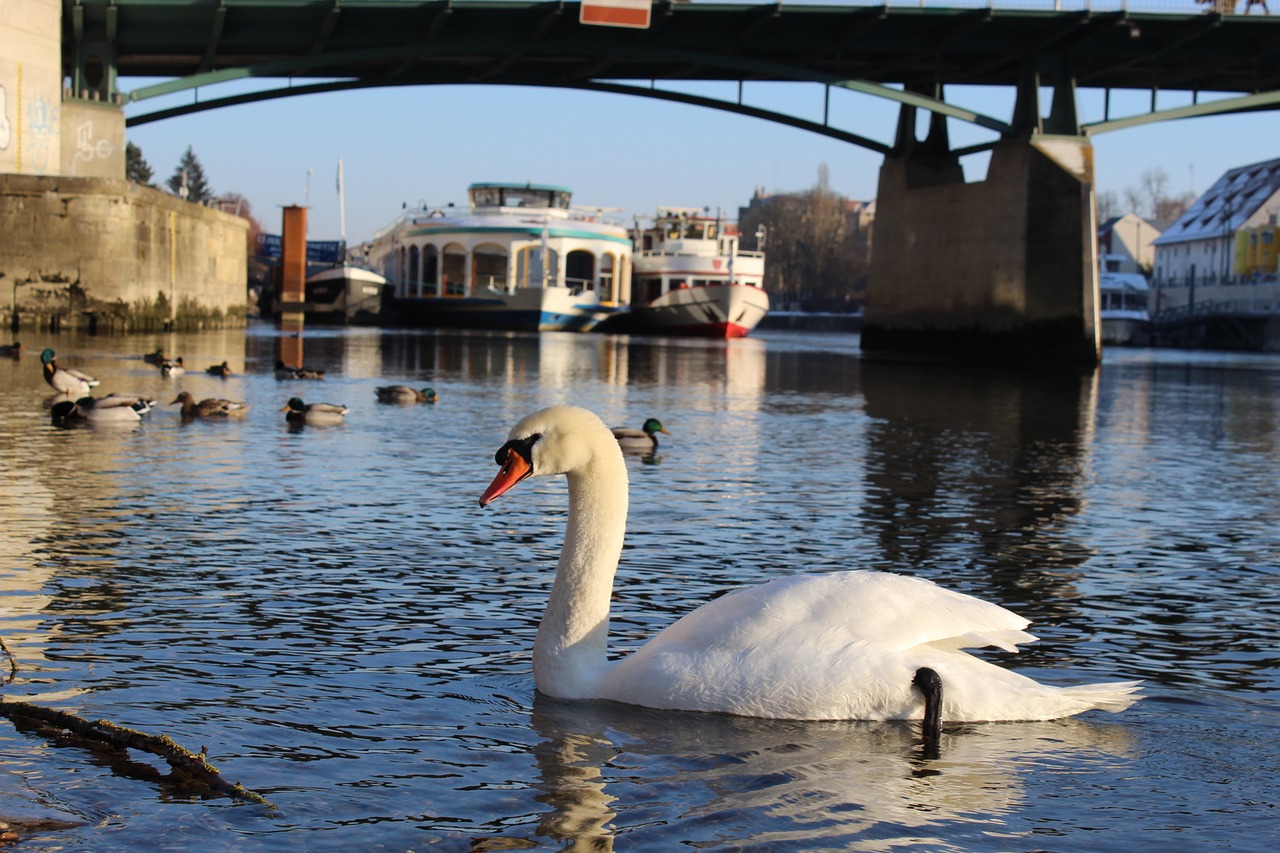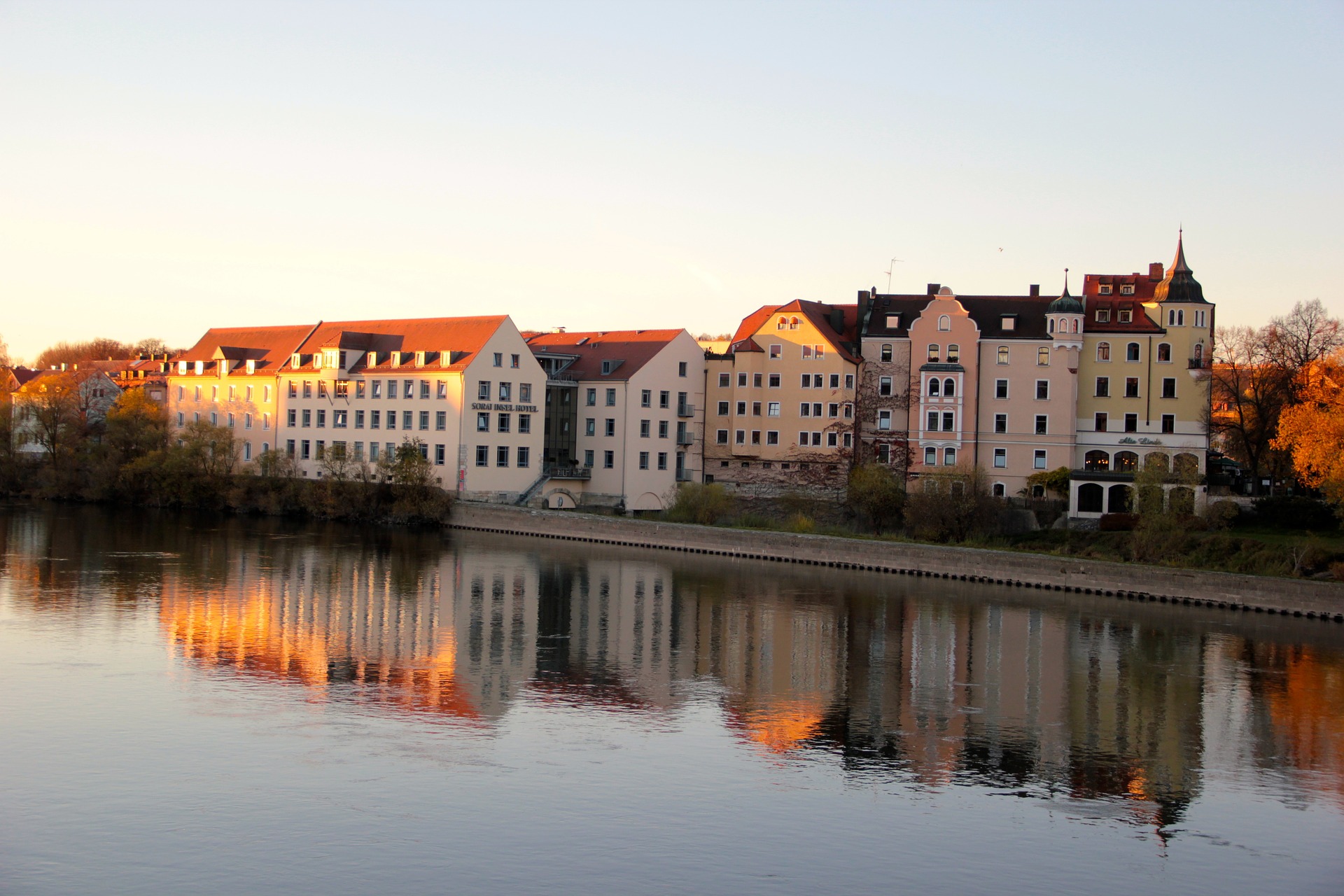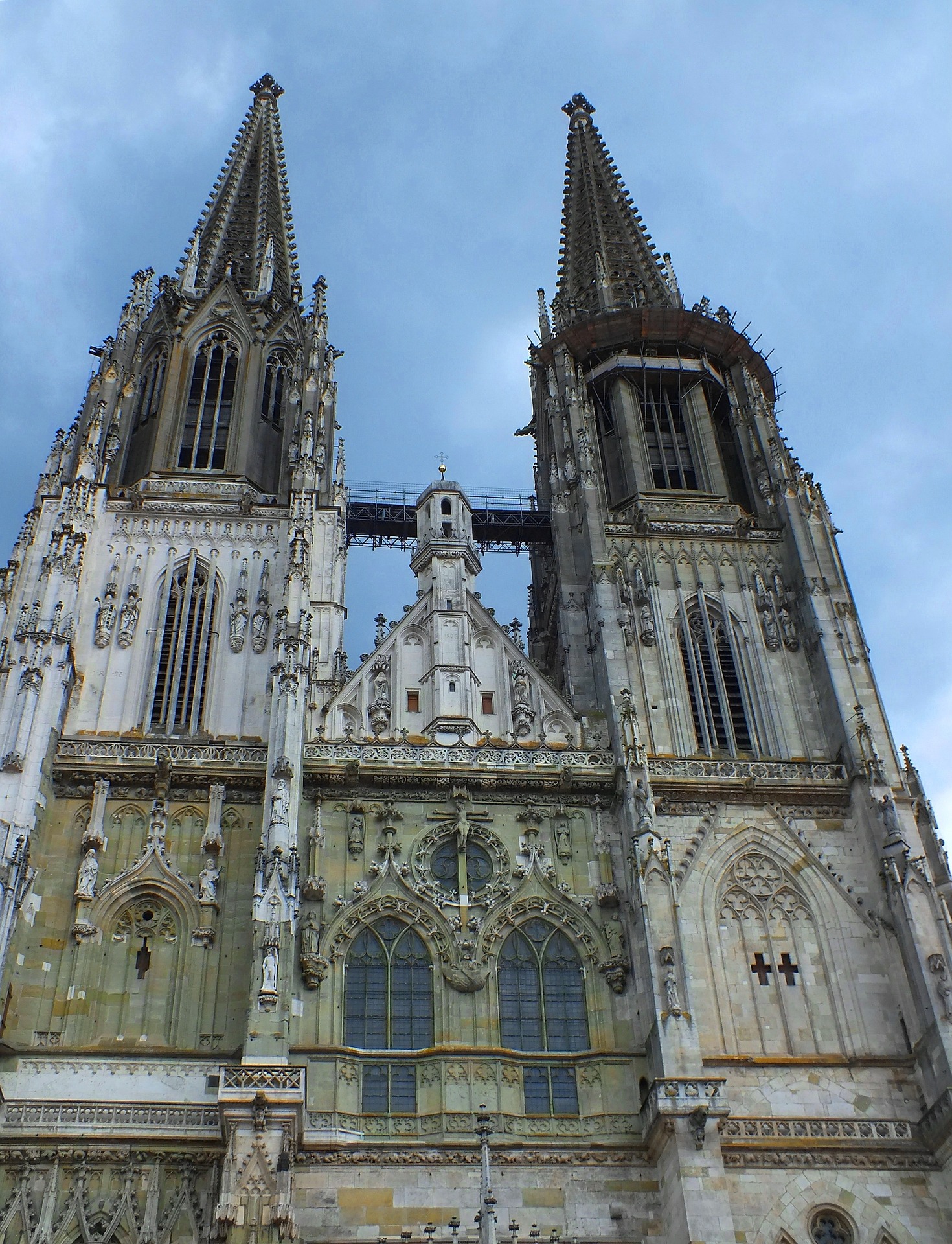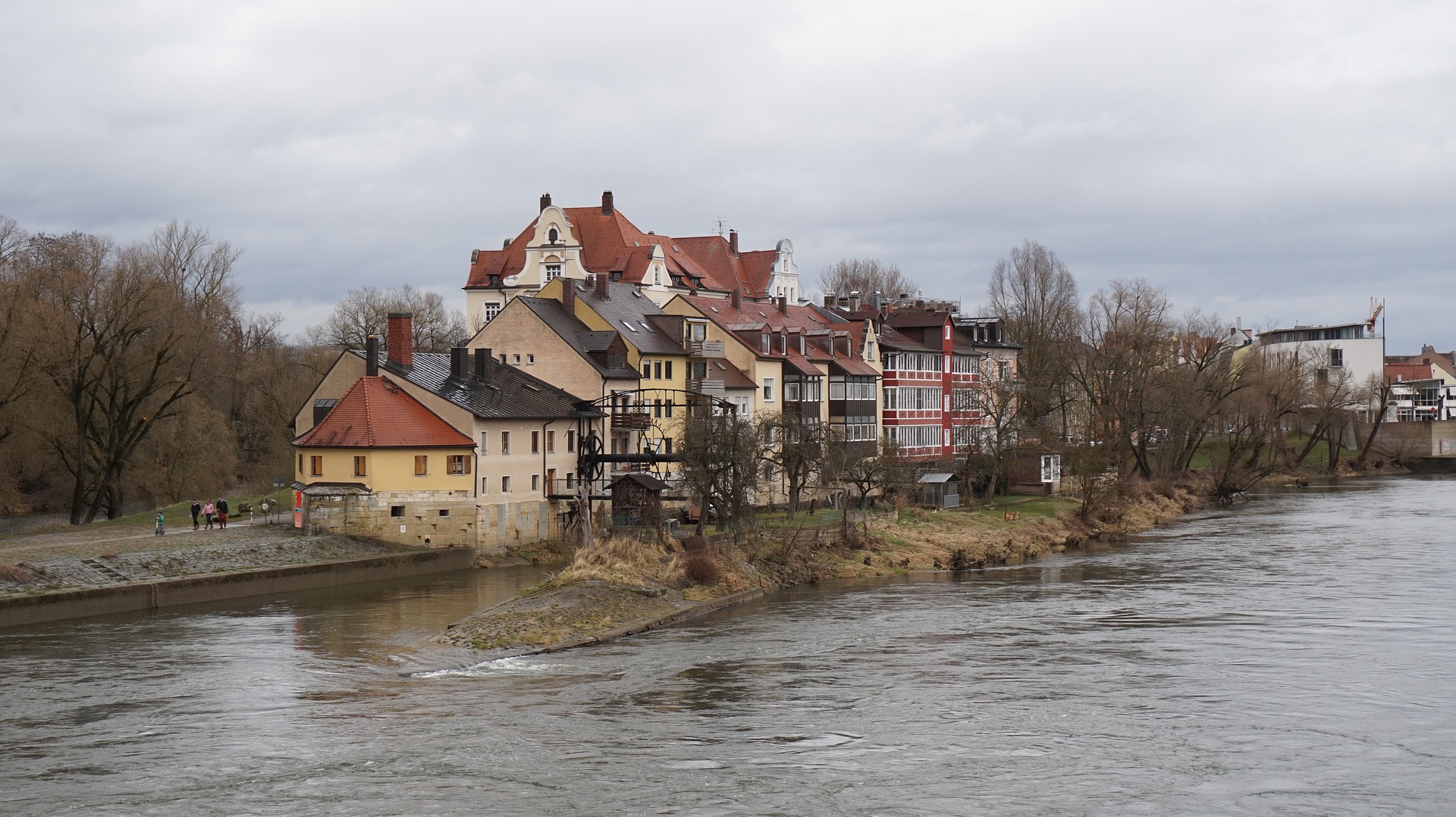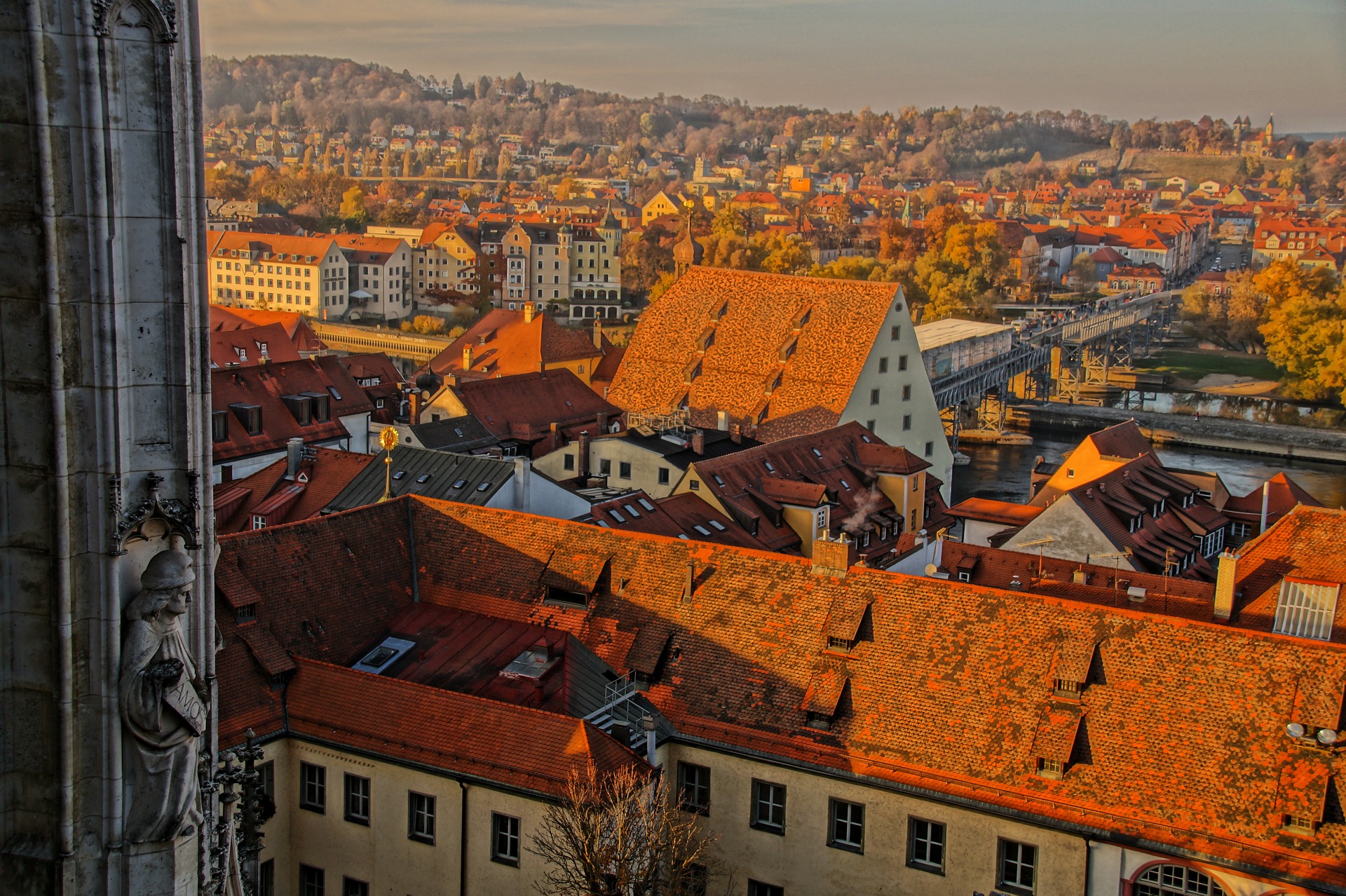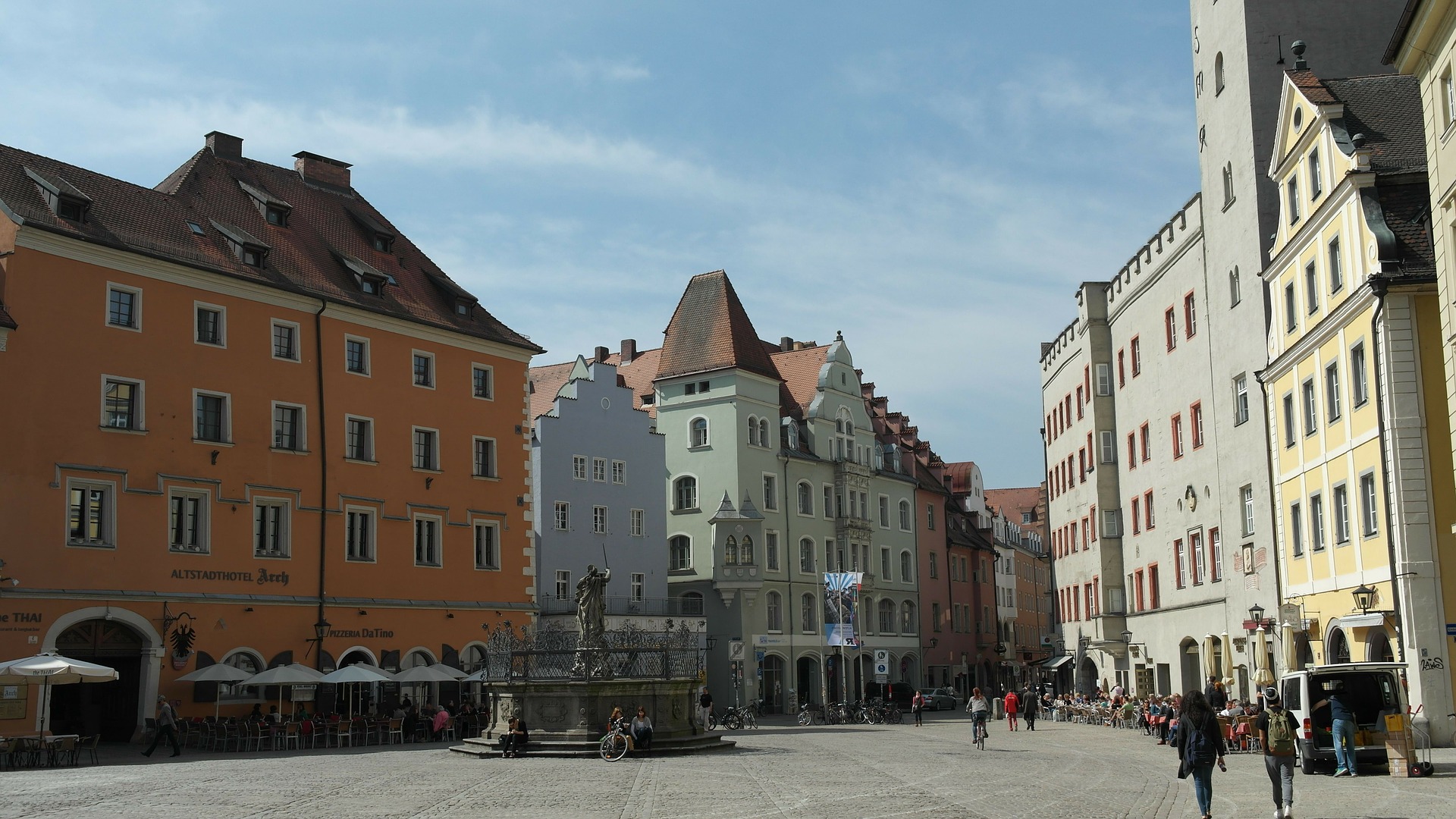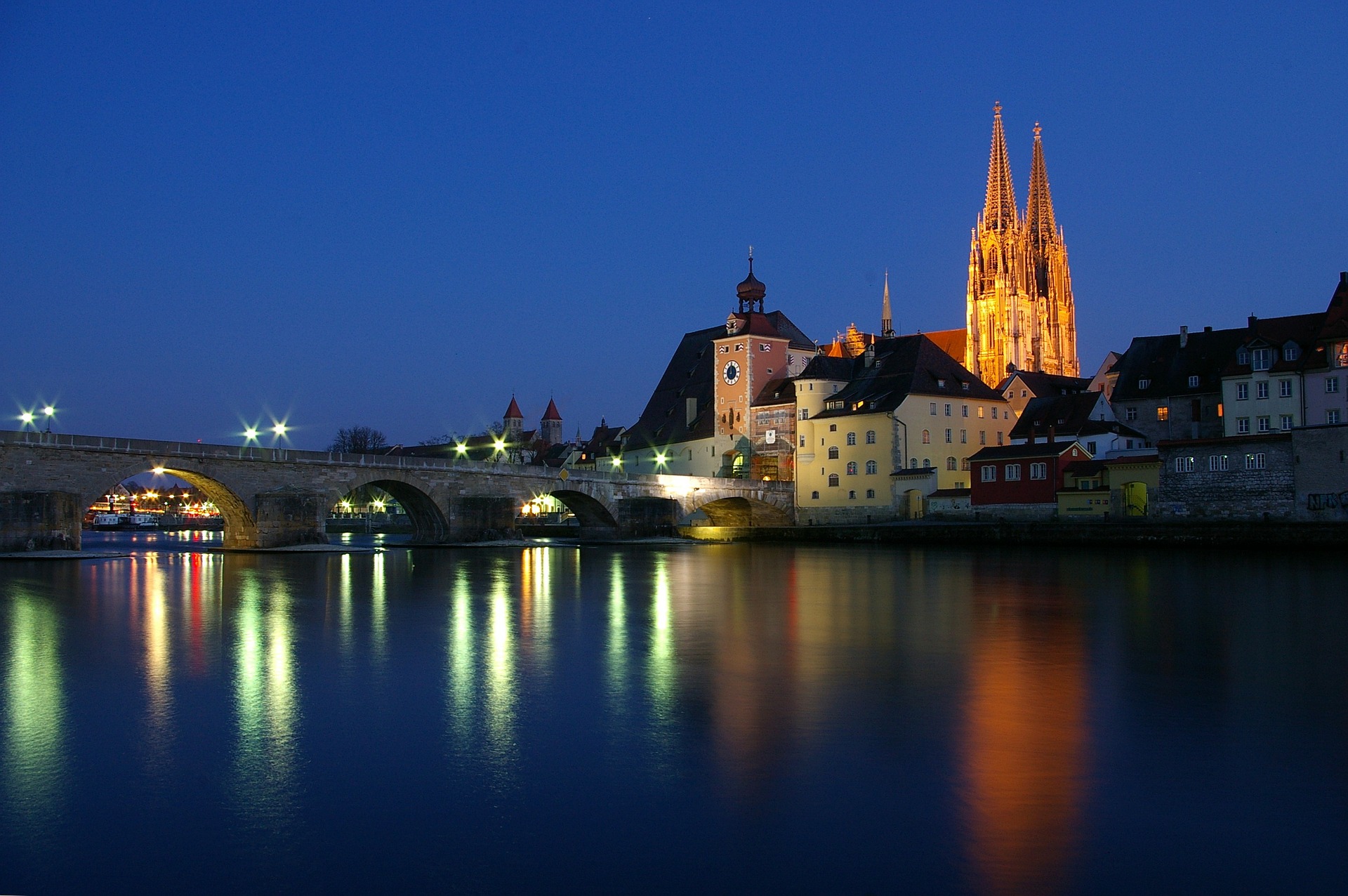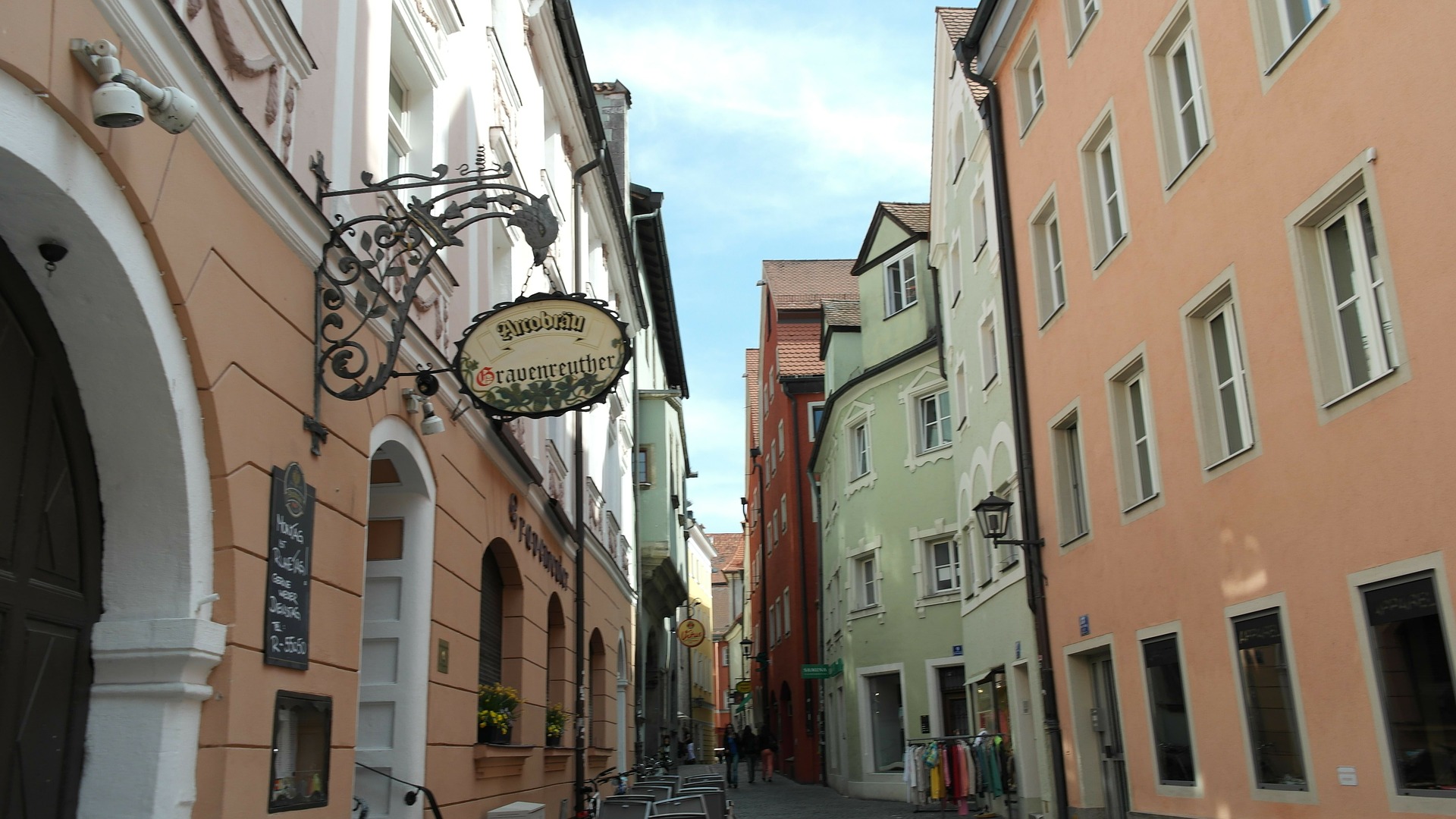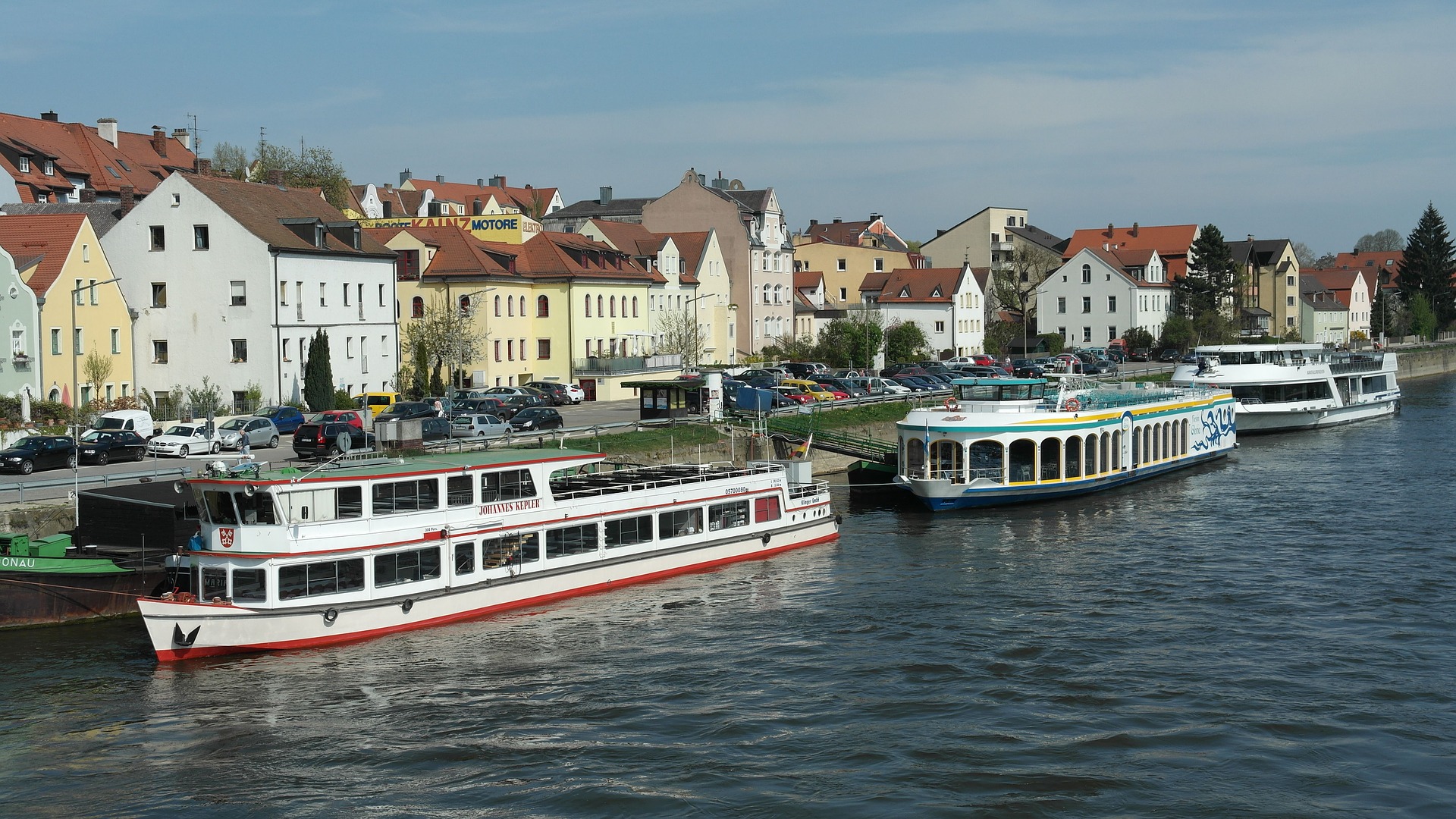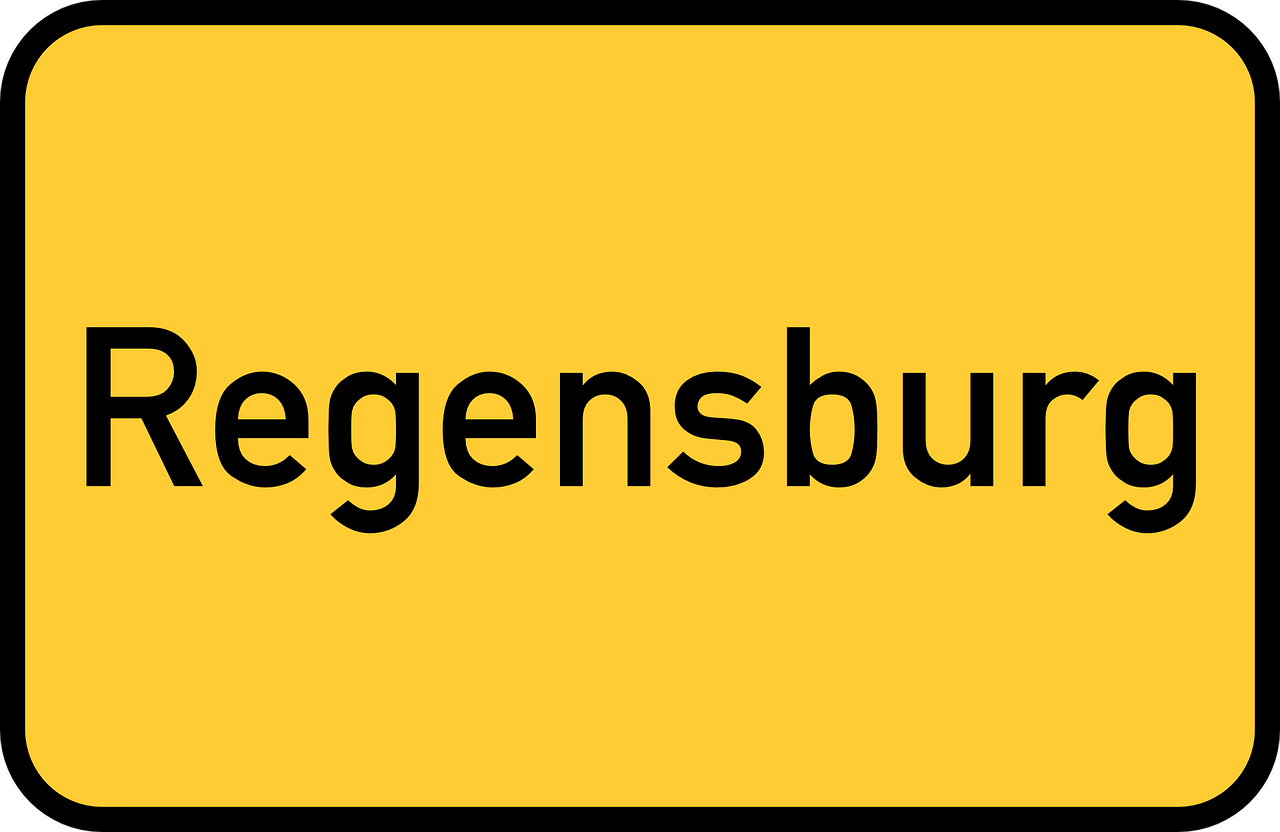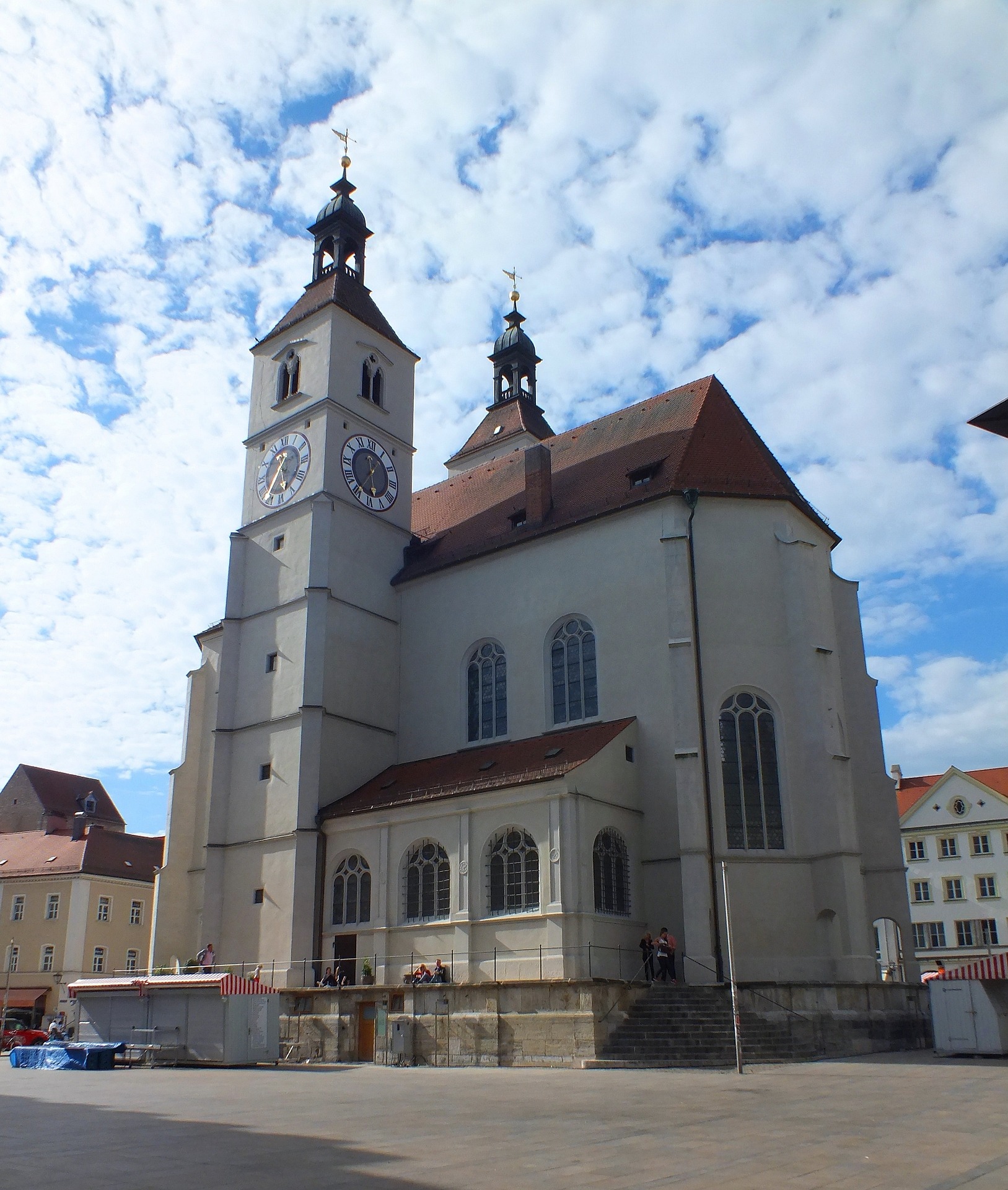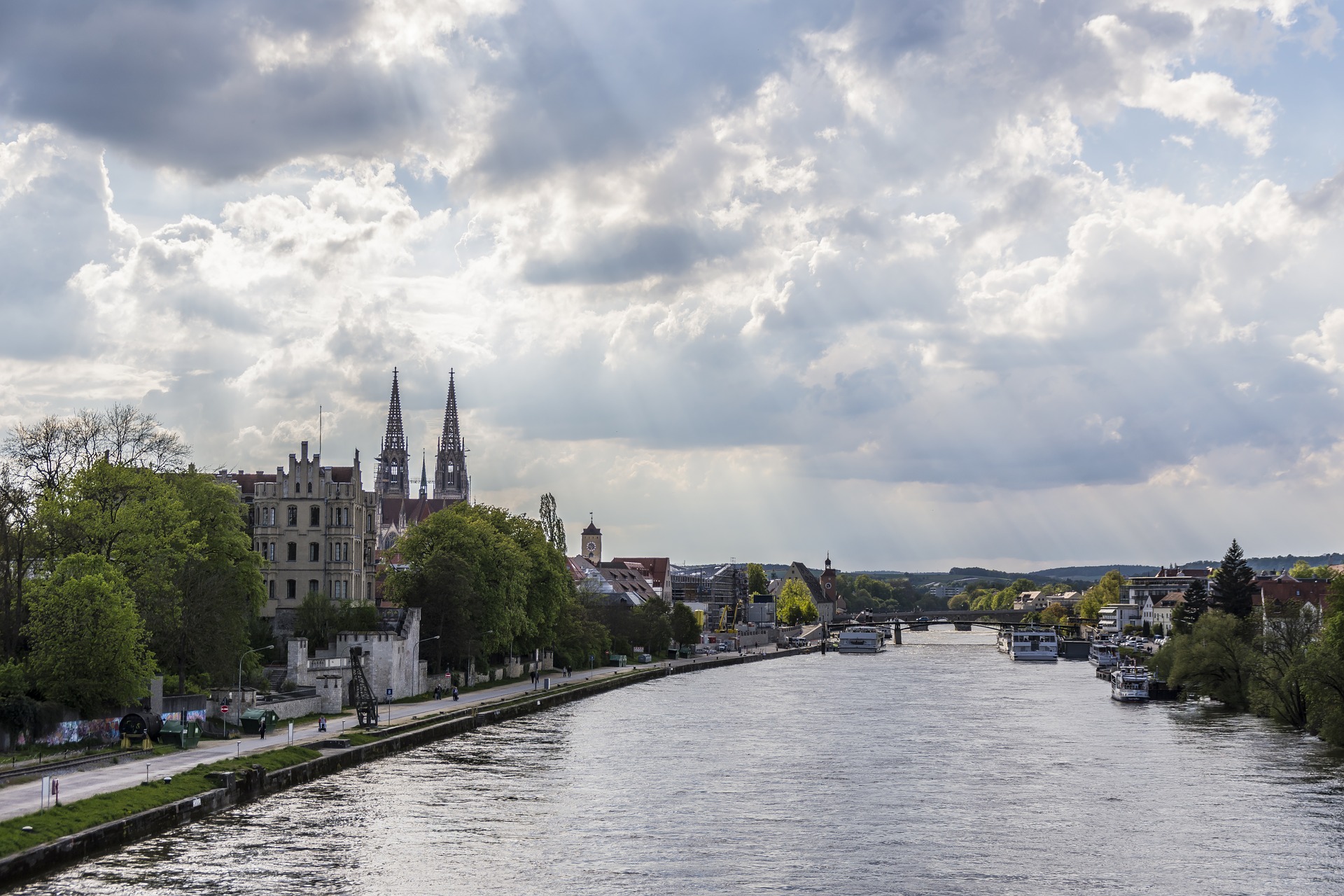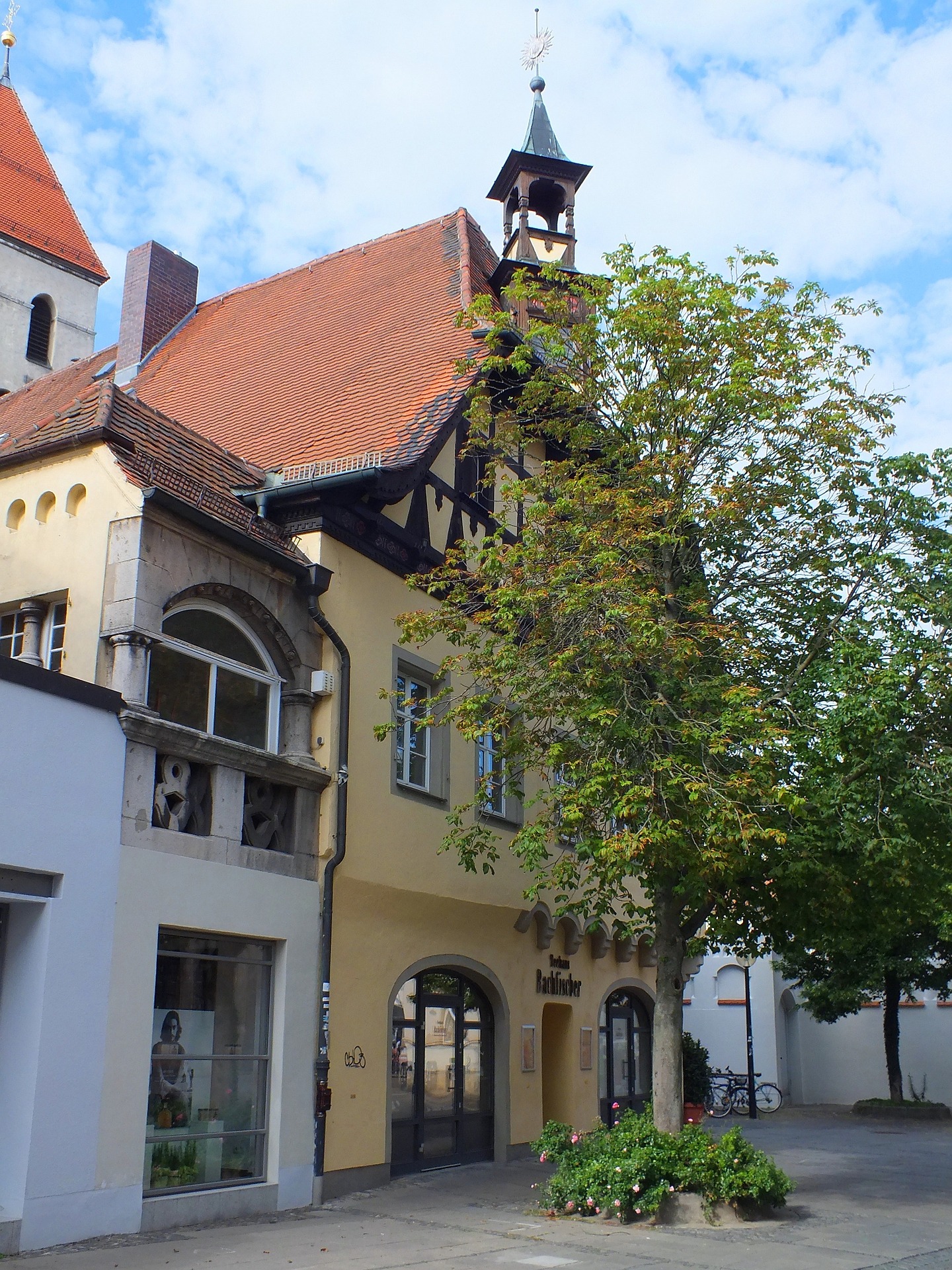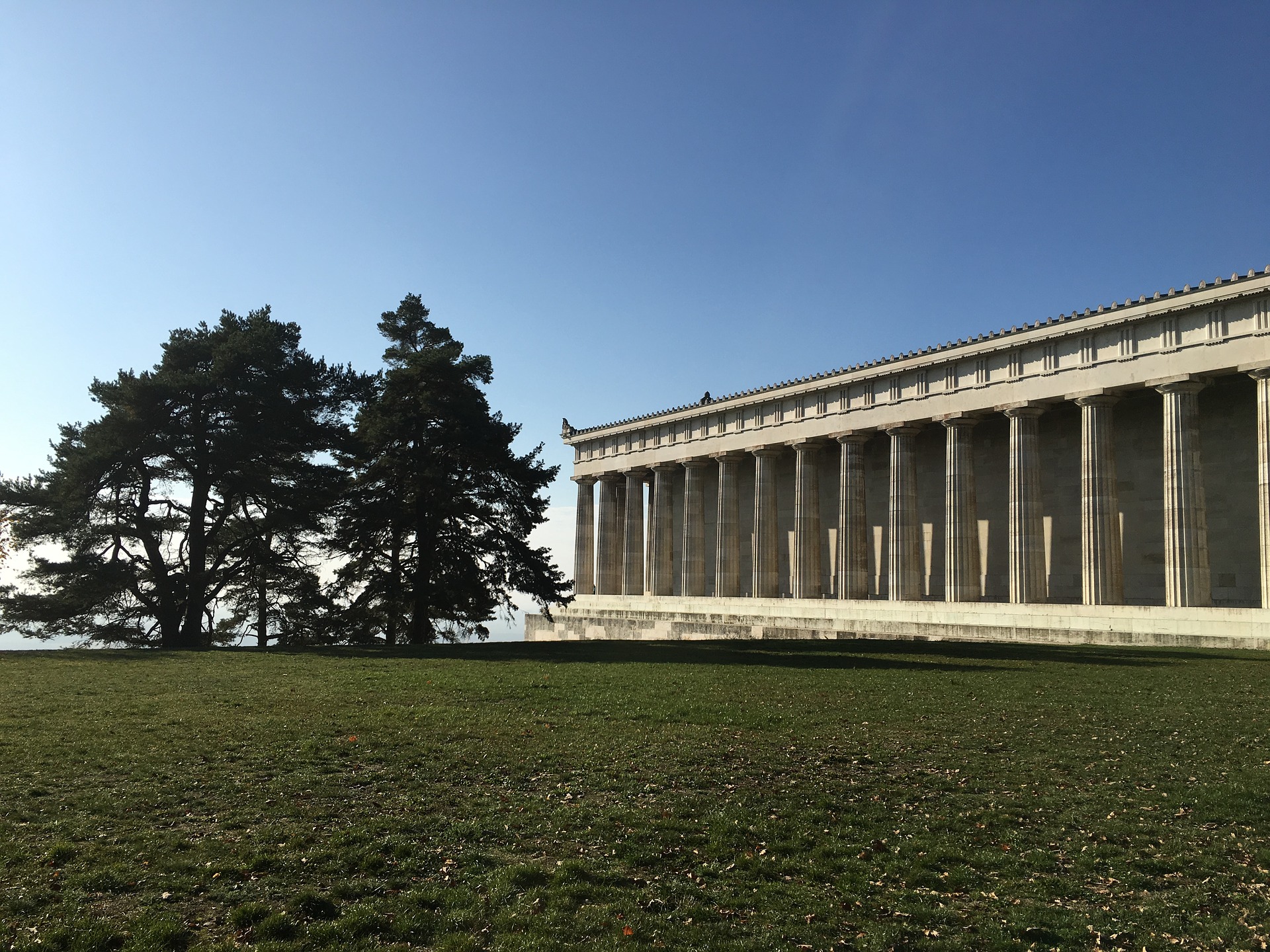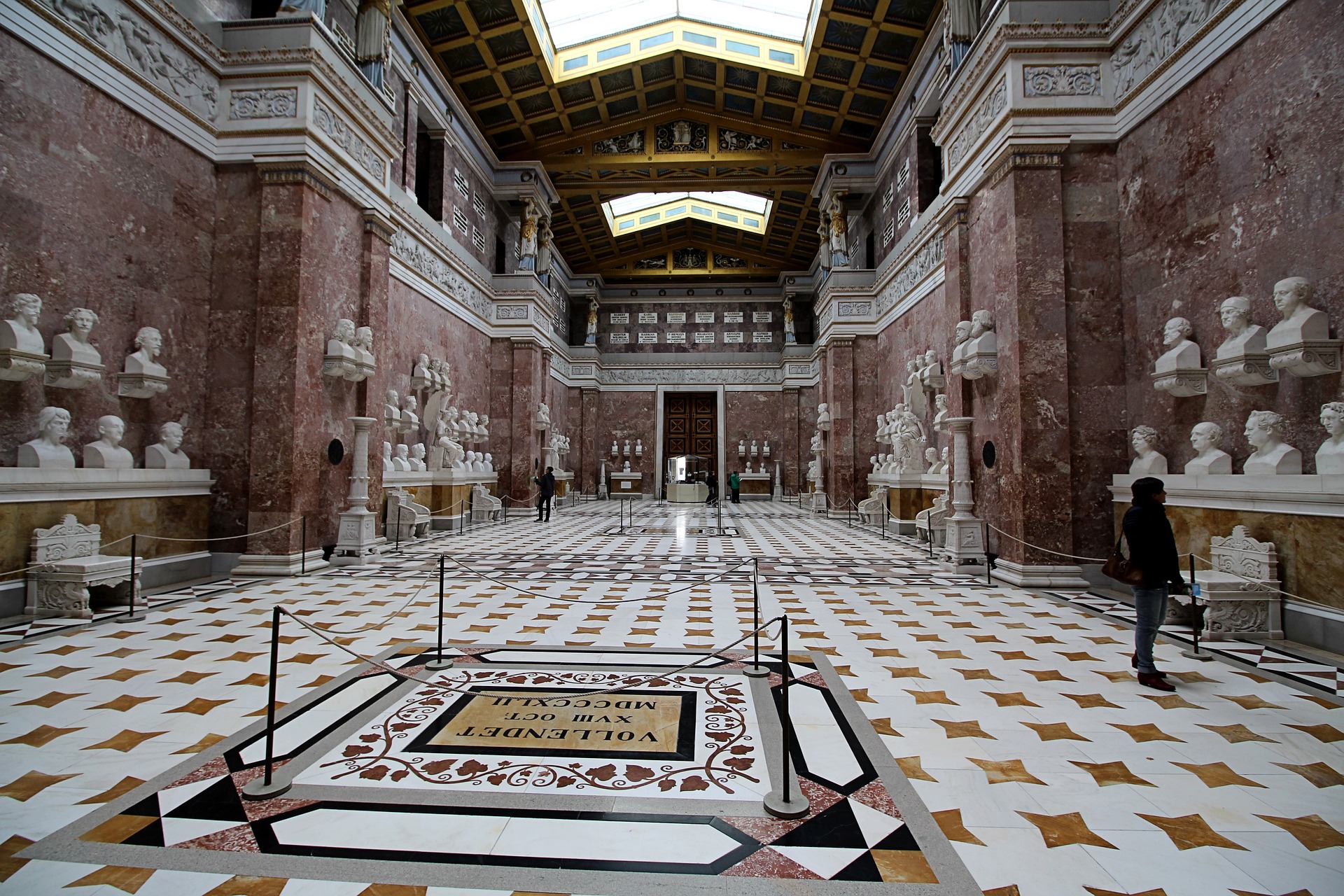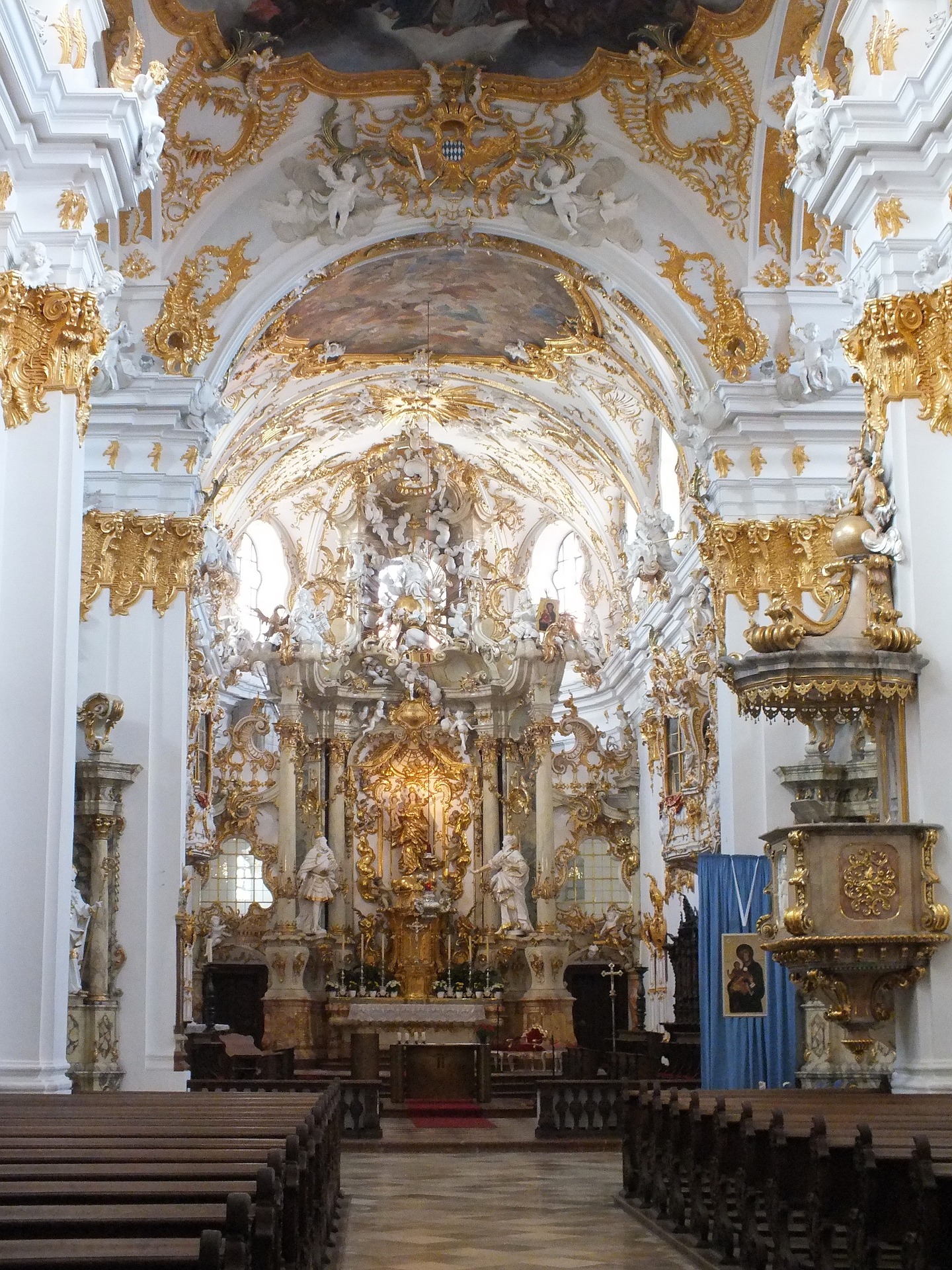 THE FACULTY OF CHEMISTRY AND PHARMACY in Regensburg is a very active and diverse community.
THE UNIVERSITY OF REGENSBURG is one of the most beautiful Campus Universities in Europe.